NEAFS
We began innovating heated leaf technology and product testing in 2015. By 2019 we formalized the products & adopted the brand name "neafs". NEAFS has spent the last 6 years developing the best heat-not-burn product ever made. Led by a team of industry-leading experts at the forefront of the rapidly growing reduced-risk smoking products industry. Provide a heated alternative to the market.
Management Team
With years of experience, valuable expertise, and an exceptional product,
NEAFS is poised to dominate the heat-not-burn industry.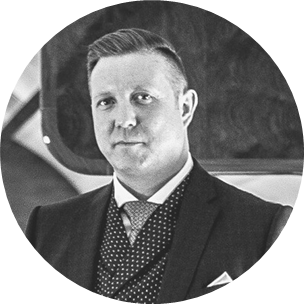 ADRIAN EVERETT
CEO&CHAIRMAN
Veteran british military pilot (1995-2007), founder & ceo of e-lites electronic cigarette brand (2008-2014) and founder/ owner of 'london house' private members clubs in central florida (2019 onwards), Adrian currently resides in orlando florida.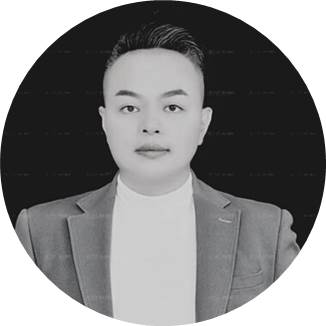 DANIEL CHEN
Founder & President
Began his vapor manufacturing career in 2008, immediately after university. Daniel opened his own factory in 2010, and became the primary supplier to blu cig, sky cig, e-lites, logic and other notable brands. Daniel has worked with the leading vape and top-tier tobacco companies for over 12 years, and is arguably the worlds foremost vapor technology expert and manufacturer.
JIM BYRD
GENERAL COUNSEL & COO
Veteran corporate attorney and venture capital executive who brings a unique blend of both legal and entrepreneurial skills to his role as general counsel/COO. Jim has served as lead investor, attorney, strategic adviser, venture capital partner and corporate executive to numerous private and public companies in his distinguished 30 year career. He has served, at times, as chairman, CEO and director of numerous private and public companies, including vice chairman of Success Magazine,
Global Headqurters
We are always here for you. Contact with us freely at global offices.

ESON, LLC
Global Headquarters
Tel: (800) ESON-NOW
189 S. Orange Ave, Ste., 2100, Orlando, Florida 32801, USA

NEAFS U.K Ltd
U.K. Headquarters
Tel: +44 20 4538 8876
3rd Floor, 68-90 Paul St., London, EC2A 4NE, United Kingdom

Shenzhen Eson Technology Co., Ltd
China Headquarters
Tel: +86-0755-23149610
Address: 5th Floor, Building 3, LianGao Industry Park, Fuhai Street, Bao'an District, Shenzhen 518103, China

ESON ASIA LIMITED
HongKong Headquarters
UNIT 12-15,30/F,THE OCTAGON, NO.6 SHA TSUI ROAD,TSUEN WAN, NEW TERRITORIES,HONG KONG