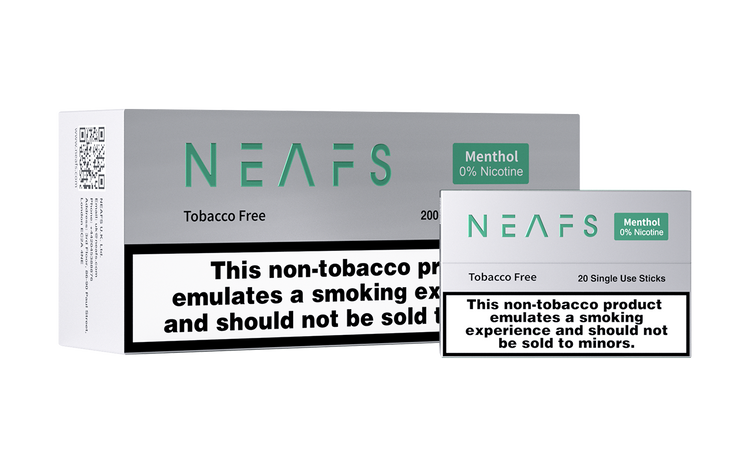 Better than ordinary
smoking
The NEAFS range includes flavours that cannot be achieved with traditional cigarettes, such as Ice Lemon, Mojito, Blueberry, and Menthol. For those searching for a tobacco alternative with a traditional flavour, we also have Classic Tobacco and Original flavours too.

Each NEAFS Stick contains a special blend of herbal leaves, gently steeped in nicotine and a range of flavours. Compatible with many devices, the NEAFS Stick offers a fantastic alternative nicotine delivery system to conventional cigarettes, avoiding the release of toxins that are created when a cigarette is burnt.
Learn More
The Evolution of Tobacco
Heat-not-burn has revolutionized the tobacco industry. NEAFS is determined to continue the revolution with our patented heat-not-burn system and our NEAFS sticks while providing maximum value to our customers.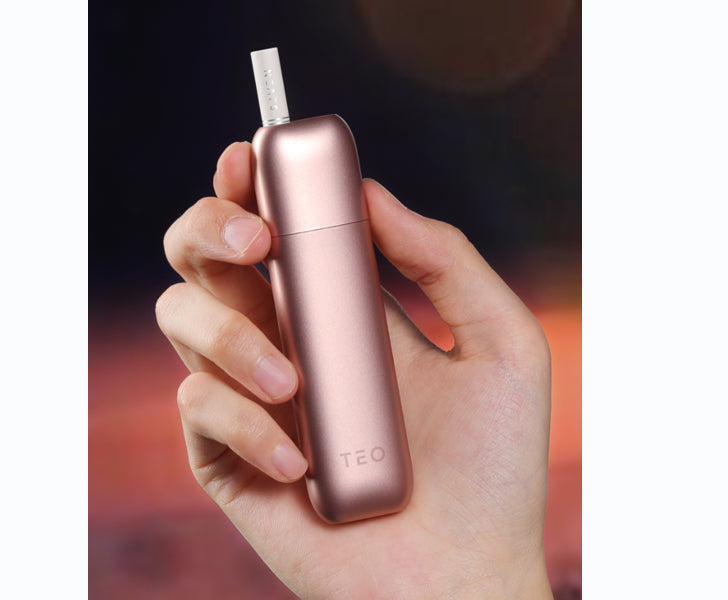 IP Holdings
TEO has developed and patented an innovative heat-not-burn reduced-risk smoking system which delivers 4x the usage of other brands.

Thoughtfully Designed
Our NEAFS are compatible with most tobacco heating devices currently available Our sticks are avail able in various flavors, and also nicotine free options (which is not possible using tobacco leaf) Neafs use tea & herb leaves instead of tobacco, providing the same experience with aless harmful product.